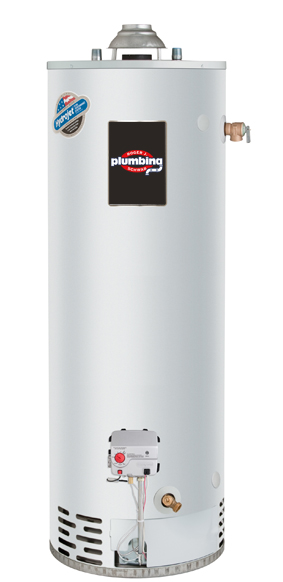 Water Heater Replacement Libertyville IL
When it comes time for water heater replacement or repair, choosing the best Libertyville plumber for the job is an important decision. If you are thinking about replacing or repairing your water heater, we hope you will consider DJ Plumbing Services. With more than 40 years of experience installing and maintaining water heaters in and around Libertyville, you can always count on us for exceptional service.
Save Energy and Money with a New Efficient Water Heater
Installation of a new, more efficient water heater for your home or business will save energy and save you money. Our plumbers have the knowledge and experience it takes to guide you through the decision making process and will make sure that you choose the water heater that is right for you and your family.
Talk with one of our water heater experts today – we'll be happy to help you determine what water heater will be best for your home or business needs.